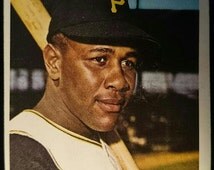 "There's nothing I value more than the closeness of friends and family, a smile as I pass someone on the street."—Willie Stargell.
Building and sustaining relationships no matter how busy you are, is the first step to living a happy and prosperous life all the days of your life. Cherish people more, and value their contribution to your life. Create time, strengthen the bond of friendship and closeness that exist between you, your friends, and your family.
Finally, never let an opportunity to smile at someone pass you bye in life—you may never get another opportunity to make an impact in the lives of those who need your touch. Life is short, make it count.